End Of Lease Cleaners Gold Coast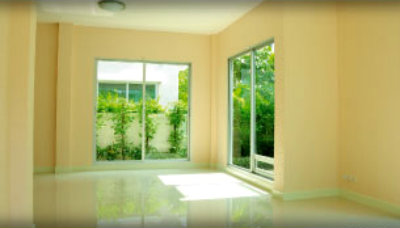 Its Moving Day! Whether you've just sold your home or moving in or your lease is up, leaving your old place is often associated with high levels of stress. So, why bother yourself with the cleaning? Leave it all to us.
Our professional network of bond gold coast cleaners are expert in general dusting, vacuuming, mopping and tidying up kitchens and bathrooms. PLUS everything you see on our regular domestic cleaning, we have included in our end of lease cleaning package.
Let our End Of Lease Cleaners Gold Coast do the job and take one big project off of your "to do" list. Call us now to arrange for your free quote. We look forward to serving you!
Professional Cleaning Services You Can Afford
Moving out takes a little more than elbow grease, so let our Gold Coast bond cleaning professionals help you. With our flexible pricing package you can make sure that everything in your end of lease cleaning checklist is covered. We are dedicated to provide you our absolute best in End of Lease Cleaning, as meeting our clients' expectations has become our top priority over the years!
Services Included
Our end of lease cleaners in Gold Coast area does not only work harder but they also work smarter. They know exactly what property owners are looking for during the final inspection. With our bond cleaning services, you can effortlessly free your old home from unwanted dirt, stains and grime.
Gold Coast City Cleaners provide the following bond cleaning services:
cobwebs removal
cleaning of window tracks
cleaning of doors and door posts
cleaning of all drawers and cupboards
cleaning of all lightings
dusting of ceiling fans
polishing of sink taps and disposal unit
mopping of all flooring
cleaning of upholstery
deep cleaning of kitchen, bathrooms and the garage
Value For Your Money
No matter how much you clean the property, let's face it, there are still areas that may need professional cleaning. Cleaning your home and at the same time being pressured by time can be very stressful. We are highly trained to use the best cleaning products, and we have years of experience on the most appropriate cleaning solutions to use. Cleaning your old home by yourself without any experience in bond cleaning may not bring out the desired results. Let our team fulfil the task with perfection.
Book Our End Of Lease Cleaners Gold Coast Today
Let us know if you have any cleaning requests so that we can factor that in our quotation. So what are you waiting for? Pick up the phone and call 07 3726 3160 to request a free no obligation quote. We look forward to assisting you.